Pradeep Indika Kariyawasam – Portfolio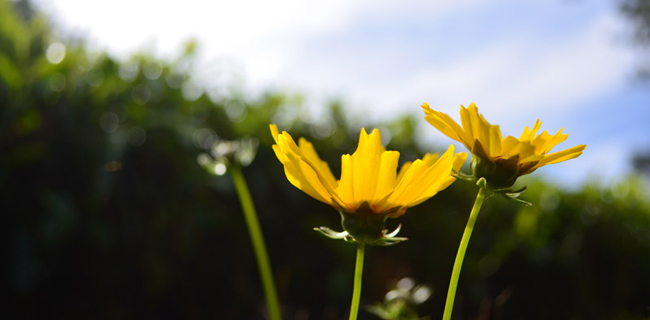 About Me – Professional digital marketer, open source web developer, reader, blogger, traveler, explorer, amateur photographer mysteriologist & UFO hunter from Galle, Sri Lanka.
---
I'm a professional digital marketer & web developer having 10 years of experience with my work and freelance projects.
I extensively use the following set of tools and software to deliver the high quality results for my clients:
PHP
MySql
HTML5
CSS3
WordPress
JavaScript
CentOS
jQuery
Photoshop
And I have over 6-years of experience working with The WordPress CMS,
Installing and troubleshooting  WordPress on Linux or Microsoft Platform
Designing, Modifying and installing WordPress Templates
Implementing News Portals, Shopping carts, Corporate websites and personal blogs
Adding various value added services to WordPress site using Plugins
Implementing  automatic backups for WordPress
Maintenance and upgrading of any WordPress site
Personal Information
---
Pradeep Indika Kariyawasam – Web Developer [IT Executive] – Sri Lanka
Find me @ Facebook | Twitter | LinkedIn | Flickr
Project Experience as a Web Developer
---
www.sliit.lk : Most favorite Sri Lankan Website (English) in 2010
www.ornamentalfish.lk : Sri Lanka's first ornamental fish market place
School Teacher Training – Web Development with Joomla! & WordPress
www.stay.lk : Traveler support website
www.SipSala.com : e-Learning & Online Training Sri Lanka
www.index.lk : Sri Lanka Business Directory
www.inside.lk : Online Magazine
www.gsr.lk : Travel management application for international event organized by TRCSL
www.inside.lk/food : Sri Lankan Recipe web site
www.chefduminda.lk : Sri Lankan cookery web site
www.nawala-koswatta-sanasa.com : Site for 'Sanasa' branch
www.pdaa.lk : Progressive Design Associates (PDA)
www.bitfirms.net/webs/sonunigaam : Official concert event page
www.nctm.lk : National Conference on Technology & Management
www.ornamentalfish.lk : Sri Lanka's first ornamental fish market place
www,scion.lk : Education Institute
www.kanotatours.com : Site for tourism company
www.villawhisperingshells.com : Tourist Villa
www.DSM.lk : Accounting & Audit Consultant
www.LamaGee.com : Sinhala Lama Geetha
www.BeingSriLankan.com : Cultural website
www.Ramyavahini.com : Video On Demand channel
www.ScionelEctronics.com : Electronic product catalog
Other Projects
---
www.rasaara.com, www.muddara.com
Personal Projects
---
www.webbystuff.com , www.kariyawasam.com ,
Design Projects
---
Thank you very much for visit my portfolio page!
comments