"Sharing is caring." – Get valuable courses for (100%) free!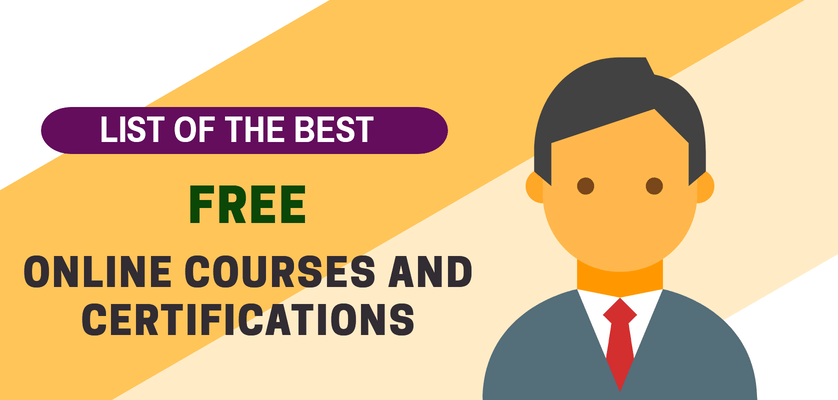 If you want to learn a new skill, start a new career, improve the way your business is run, or any of the other countless reasons people sign up for classes, here are five free courses from major universities that will teach you everything you need to know about what you need to know.
Free online courses are an excellent way to gain knowledge you otherwise wouldn't get. From improving your subject proficiency and soft skills to becoming a certified social worker, there are a variety of courses offered online that are highly valuable.
How to Enroll these courses?
Simply visit : https://www.udemy.com
Click "Sign Up" & Create free learner account
Click "Enroll Now"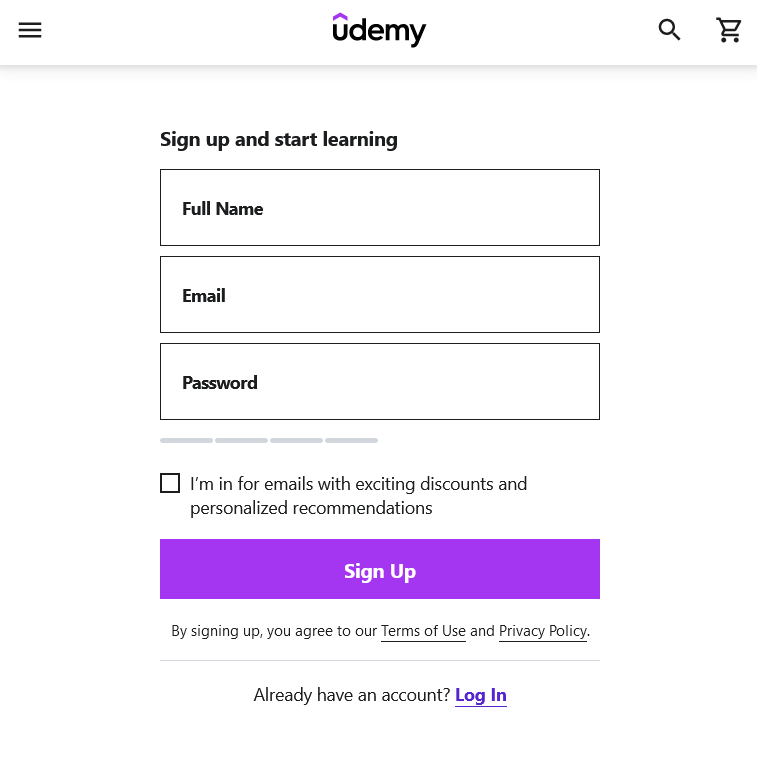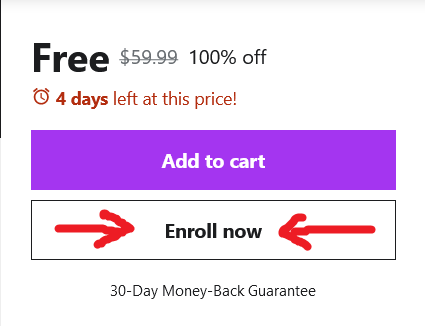 Top Free Online Courses – Learn Online Sri Lanka
Please note
You need to enroll before the coupon expires. for most courses Expiry happens within 2 days (48 hours) Once you enroll, you can use the course any time in your account.
Microsoft Excel (added)
IELTS & English (coming soon)