"Coming back to life" is a song from Pink Floyd's 1994 album The Division Bell, and is credited solely to David Gilmour.
Gilmour has said (as can be heard on the David Gilmour in Concert DVD) that the song was written about his wife, Polly Samson.
The song is played in C major. It opens with a synth droning a C major chord, leading to a slow guitar solo played with a clean sound. The first verse is then sung slowly over synth chords, before the main rhythm of the song appears, and the rest of the band join the arrangement. Another verse is sung, and followed by a guitar solo. After this guitar solo, the last few lines of the verse are sung again, and then a guitar solo is played until the end of the song.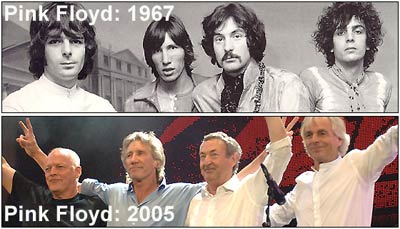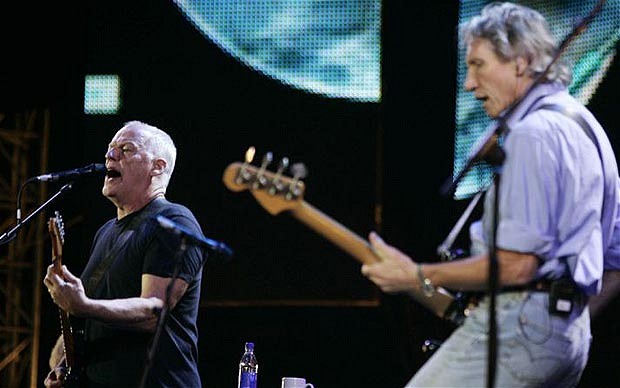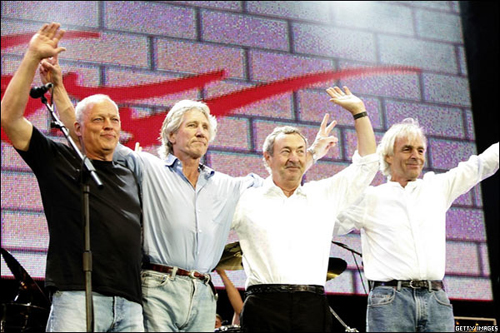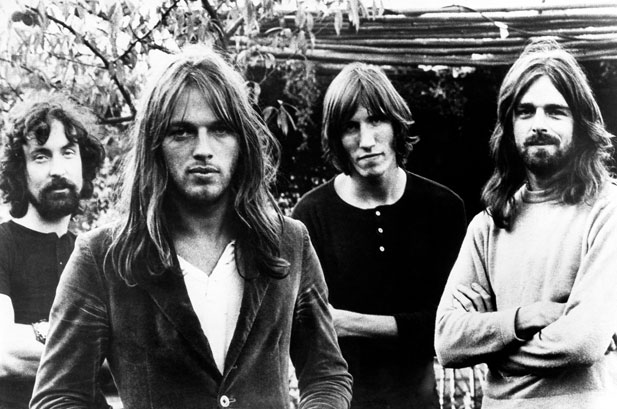 Lyrics
Where were you when I was burned and broken
While the days slipped by from my window watching
And where were you when I was hurt and I was helpless
Because the things you say and the things you do surround me
While you were hanging yourself on someone else's words
Dying to believe in what you heard
I was staring straight into the shining sun
Lost in thought and lost in time
While the seeds of life and the seeds of change were planted
Outside the rain fell dark and slow
While I pondered on this dangerous but irresistible pastime
I took a heavenly ride through our silence
I knew the moment had arrived
For killing the past and coming back to life
I took a heavenly ride through our silence
I knew the waiting had begun
And I headed straight..into the shining sun.