This year 2020, on Wednesday, April 22nd, the 50th annual Earth Day will be celebrated! (The very first Earth Day was celebrated on April 22, 1970). And we really couldn't possibly think of a better time than this special anniversary and uncertain time in the world to honor our planet and take action to ensure its well-being.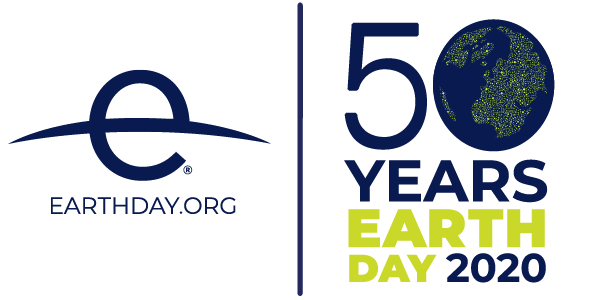 It's up to all of us to do the right thing and be responsible — making sure that we are fulfilling our duties to our beloved planet that has given us literally more than words can describe.
Let's Make A Difference Together This Earth Day,
1. Walk, Cycle or Bus to work
2. Go Paperless – sign up for E-bills
3. Use a reusable coffee cup/water bottle
4. Recycle
5. Plant a Tree or Buy a Houseplant
6. Choose sustainable
7. Buy Local
8. Switch to Energy Saving light bulbs
9. Bring a Reusable Bag
10. Avoid Foods in Packaging
11. Volunteer – Volunteer for cleanups
12. Educate – Values of our natural resources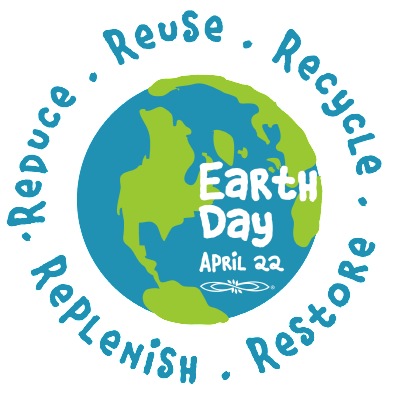 The best part? You don't need to wait until every April 22 to celebrate Earth Day. Make every day Earth Day and help to make this planet a healthy place for all of us to enjoy.
Protecting Our Planet Starts with You! Happy Earth Day!